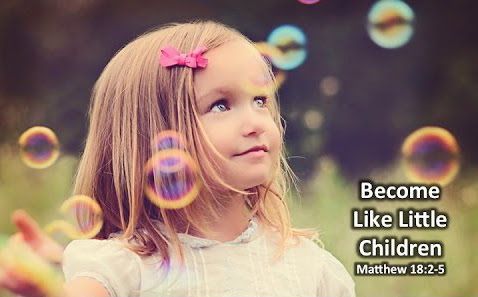 Parenting Lessons in Humility
Of all the great teachers in my life, my most surprising teachers have been my own children. Clearly, they do not help me gain basic knowledge or life skills (I do that for them), but they have opened up for me the path to virtuous living in ways that I could have never foreseen.Caring for my children has provided me with ample schooling in the virtues of patience, kindness and love, to name a few.
However, my children first taught me to practice humility, which was the gateway to desiring to grow in virtue and holiness at all.