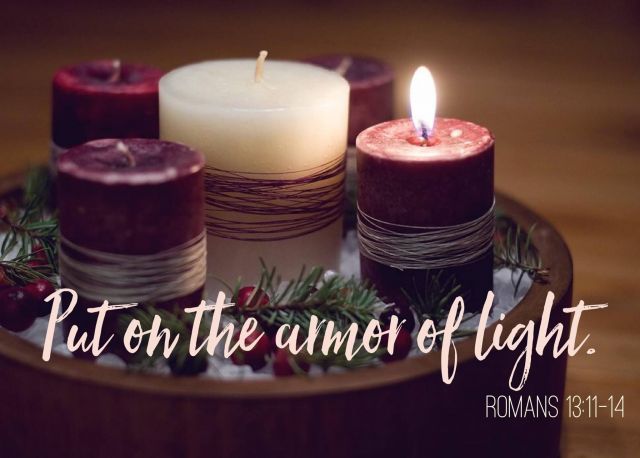 A Season of Preparation, Holy Waiting, and Hopeful Anticipation
It's the First Week of Advent, but you wouldn't know it at our house. The wreath and calendar are still packed away in the basement. I have made no plans for what additions I will make to my prayer life for the next few weeks. Apart from the fantastic seasonal nail art I helped my 7 year old with last night, I have not even discussed the season of Advent with my children.
The wreath lighting at Mass this morning made me realize that I had procrastinated too long. Advent has started, and I'm not ready.
Then came this morning's social media onslaught. My news feeds were filled with blog posts, book reviews, youtube videos, and list after list of the best ways to enter into the season...