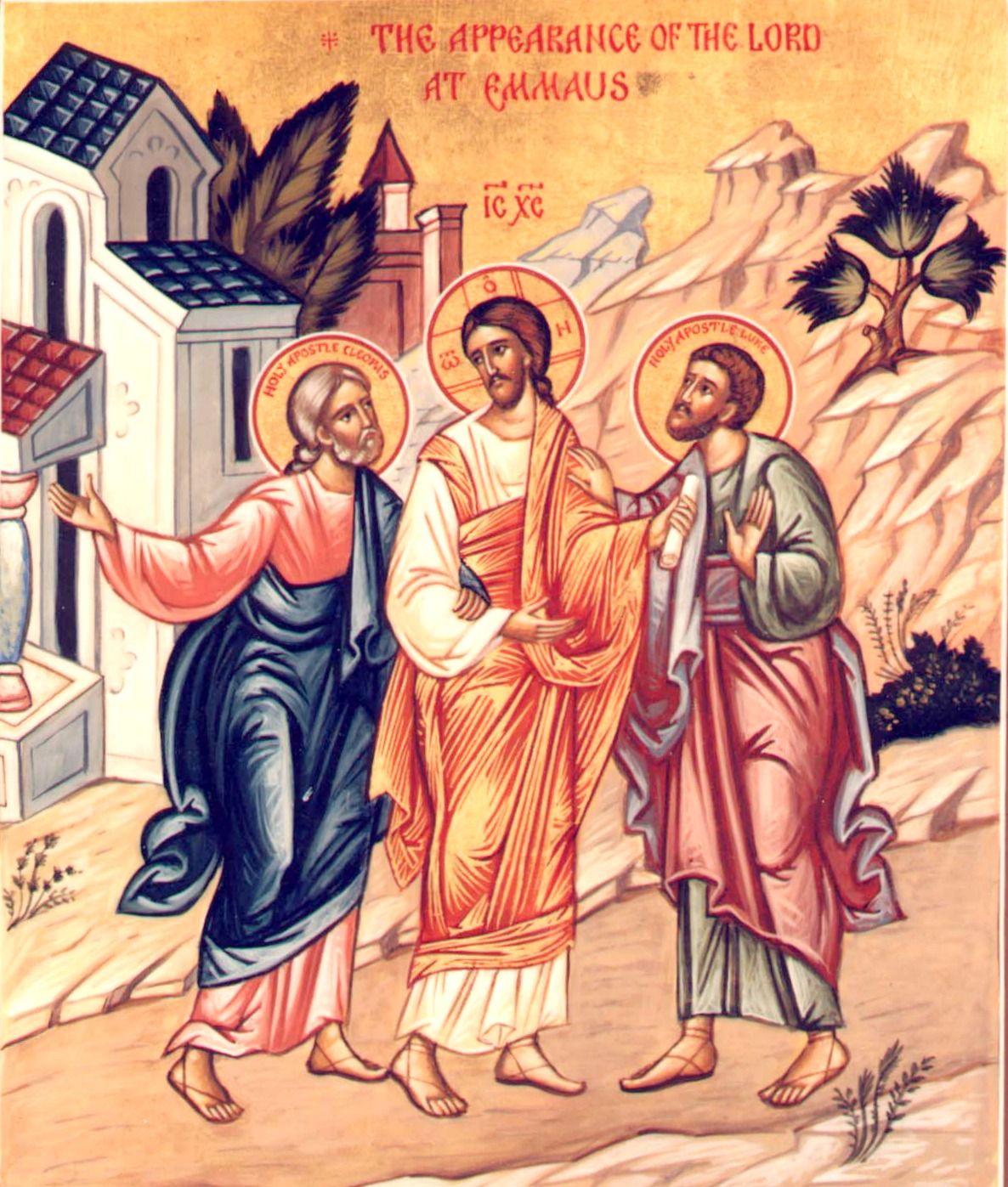 "Then they said to each other, "Were not our hearts burning [within us] while he spoke to us on the way and opened the scriptures to us?" Luke 24:32
Burning Hearts is founded on Christ-centered, relational ministry. Utilizing the model Jesus gave on the road to Emmaus, we seek to form Christ-centered elationships that inspire fellow Catholics to learn, love, and live the faith.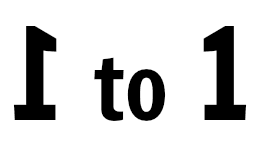 Disciples build Christ-centered relationships while sharing the Catholic Faith. These volunteers are be trained and provided necessary tools/resources they need to serve the individuals or families they serve.
If you are interested in becoming a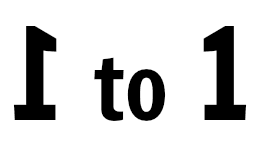 Disciple or a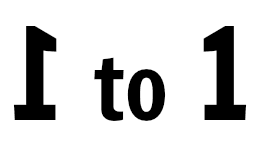 Disciple Family, contact us today!
---
Meet with and serve individuals or families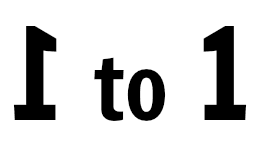 Disicples work wtih individuals or families who have signed up for the 12 month Faith Growth Plan subscription to:
develop plans with the companions
provide follow up and accountability for the companions
provide the best guidance to companions based on the disciples in-depth knowledge of resources and methods
help companions discern service to:

their parish
Burning Hearts Disciples
other organizations, groups, or individuals
Disciples and companions will work together to set a follow up schedule and method as part of the Faith Growth Plan. Most will connect at least once per month and can connect face to face, via phone, or via the Internet depending on what works best for both learner and companion.
---
Engage in their own active faith growth plans
The relationship between disciples and companions is a journey where both parties seek to grow closer to Christ. We cannot lead anyone somewhere we are not going ourselves. No one is perfect and no cdisciple will know everything there is to know about the faith. Disciples who continue to grow in their love of Jesus and their knowledge and appreciation of the Catholic faith are models for the individuals and families they serve.
---
Pair with another disicple (whenever possible).
Jesus calls each of the disciples to their ministry with another, and He also sends them out in pairs (Mk. 6:7). The disciple's ministry is drawn not just from the depths of the individual's own gifts and abilities. Rather, it is the disciple's sharing of the communion that already exists between them that helps to bring about conversion in those to whom they are sent. In community, the disciples are strengthened and—in community—they are sent out on their mission to follow the Lord.
---
Recruit and develop disciples and other apostolate volunteers from their learners
---
All volunteers can expect to:
Be VIRTUS trained and have a background check completed.
Receive appropriate orientation and training
Receive adequate supervision, evaluation and recognition
Receive a Volunteer manual with expectations, Code of Conduct, and grievance policy.
Receive a job description for the position matched to them.
Be offered up in prayer daily.
If you are interested in becoming a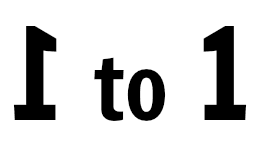 Disciple or a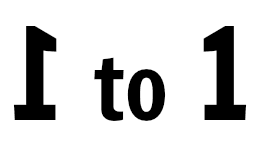 Disciple Family, contact us today!