Advent: Unprepared to be Prepared
A Season of Preparation, Holy Waiting, and Hopeful Anticipation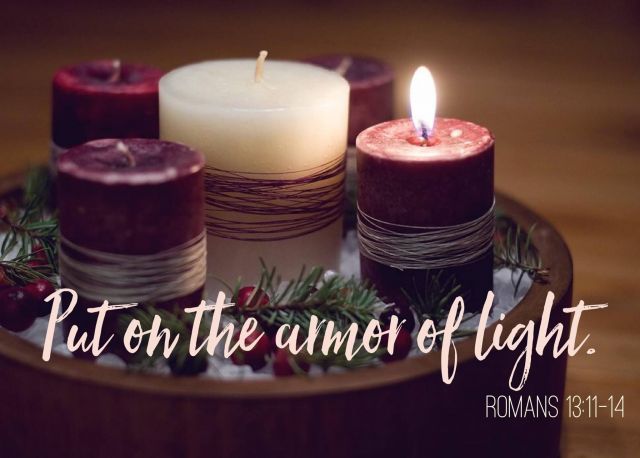 It's the First Week of Advent, but you wouldn't know it at our house. The wreath and calendar are still packed away in the basement. I have made no plans for what additions I will make to my prayer life for the next few weeks. Apart from the fantastic seasonal nail art I helped my 7 year old with last night, I have not even discussed the season of Advent with my children.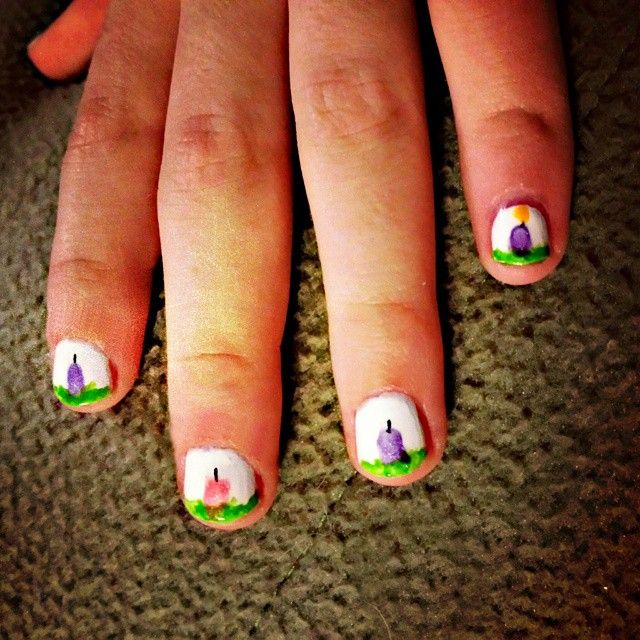 Advent nail art gives a whole new meaning to wearing your faith on your sleeve!
The wreath lighting at Mass this morning made me realize that I had procrastinated too long. Advent has started, and I'm not ready.
Then came this morning's social media onslaught. My news feeds were filled with blog posts, book reviews, youtube videos, and list after list of the best ways to enter into the season...
114 ideas for helping my family enter into this season of waiting - and that didn't include any of the reflection books or videos that the reviews raved about:
Should sign up for Fr. Robert Barron's daily Advent Reflections, America Magazine's Daily Advent Reflections , or Busted Halo's Advent Surprise Calendar?

Would I have time in the next 4 weeks to read Scott Hahn's Joy to the World, Matthew Kelly's Rediscover Advent, or Advent With the Saints?

What about Redeemed Online's #JesusIs video series, my parish Advent homily videos, or the Holy Heroes Advent Adventures?
I was overwhelmed. I felt totally unprepared for this season of preparation...
But then, that's the beauty of Advent isn't? Advent means "coming" not "already here." Today is just the first day of this season of preparing my heart and my home for the coming of Christ. During Advent Christ warmly welcomes me right where I am, and then draws me into deeper relationship with him.
So, if you're like me, and the lighting of the wreath at Mass this morning was the first time you gave thought to Advent, don't panic. If you find yourself overwhelmed by the prayer, charity, and activity options available to you and your family, take a deep breath.
Instead of trying to implement 114 different ideas, signing up for 4 different email reflection lists, trying to read 5 different books, or praying 3 different novenas...pick one thing.
Take stock of the state of your heart today. Pray and ask the Holy Spirit to help guide you to the corner that needs to be tidied up. Pick one prayer, one book, one Advent activity that will help prepare your heart a little more for the coming of Christ. Pick one thing you'll do for yourself and one thing you'll do as a family.
Then intentionally focus on that one thing for the next 4 weeks. Do it well and do it everyday.
You may be surprised at how much God can do with just one thing, for just 4 weeks!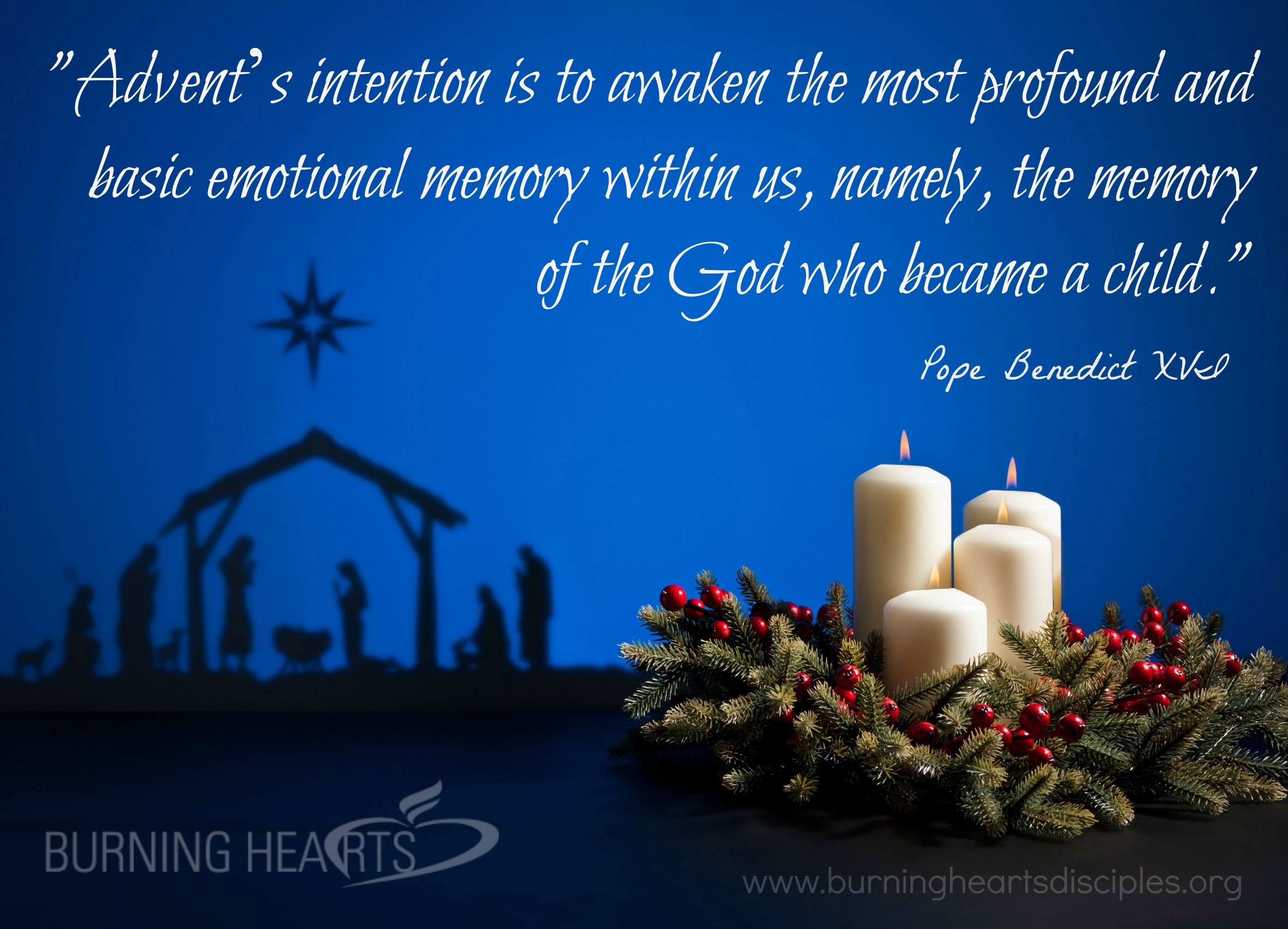 ---