OLG Burning Hearts Ministry Workshop
July 30, 2022
Our Lady of the Gulf Parish Center, Bay St. Louis, MS
This workshop is to empower each parishioner to be a leader in evangelization in our parish and community. We will dive into how our specific ministries can become on fire for spreading the Gospel in all we do!
Throughout this workshop we will be diving into discipleship and evangelization in our parish, as an individual and as a member of a ministry. We hope this day will be one of renewal, encouragement and challenge for our parishioners to live out the call of Jesus to go out and make disciples of all nations. The day will be a time of reflection and formation on becoming a disciple of Jesus.
Session i: Mission & Identity
Downloads
Additional Reading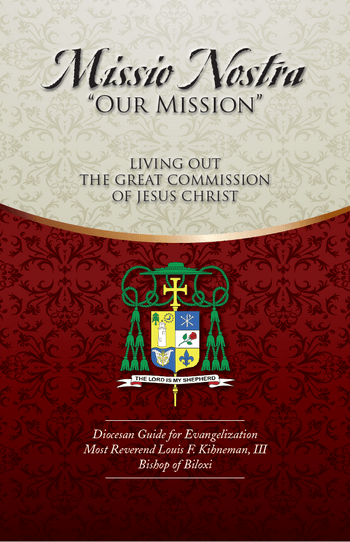 Missio Nostra: Living Out The Great Commission of Jesus Christ (Bp. Louis Kihneman)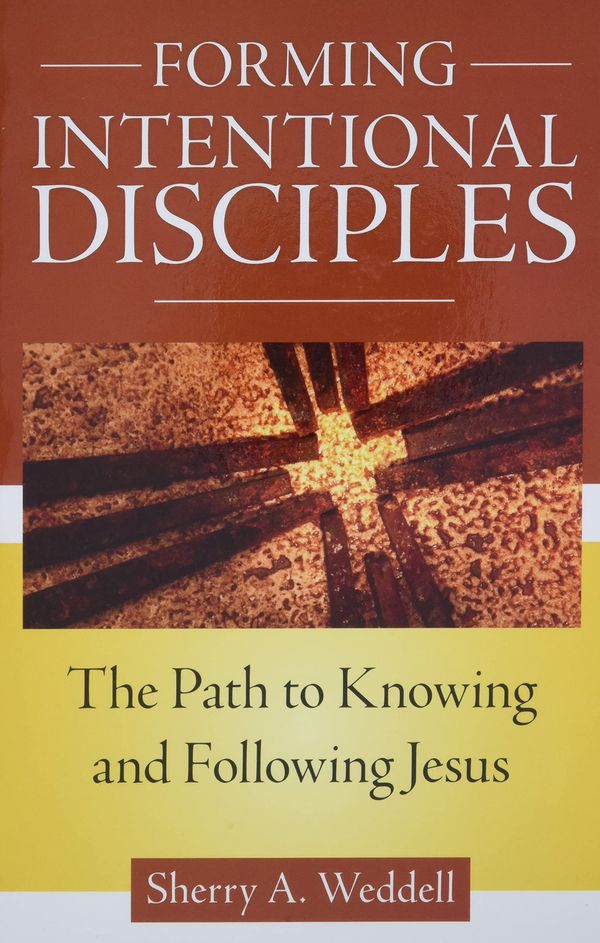 Forming Intentional Disciples (Sherry Weddell)
Evangelii Gaudium: The Joy of the Gospel (Pope Francis)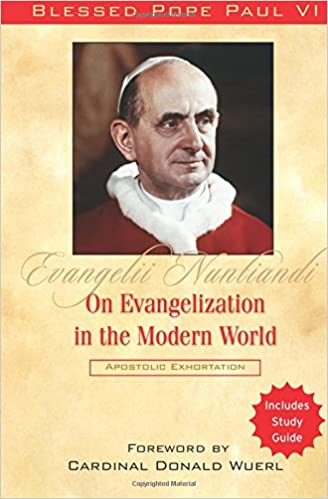 Evangelii Nuntiandi: On Evangelization in the Modern World ( St. Pope Paul VI)
---
Quotes
In truth, everything in our parishes, schools, and ministries needs to be aligned with the vision of Jesus, which is his Great Commission.
Bishop Louis Kihneman, Missio Nostra
It is the Holy Spirit who, today just as at the beginning of the Church, acts in every evangelizer who allows himself to be possessed and led by Him. The Holy Spirit places on his lips the words which he could not find by himself, and at the same time the Holy Spirit predisposes the soul of the hearer to be open and receptive to the Good News and to the kingdom being proclaimed.

Techniques of evangelization are good, but even the most advanced ones could not replace the gentle action of the Spirit. The most perfect preparation of the evangelizer has no effect without the Holy Spirit. Without the Holy Spirit the most convincing dialectic has no power over the heart of man.
Pope St. Paul VI, Evangelii Nuntiandi, 75
---
Session iI: The Evangelization Process
Downloads
Additional Reading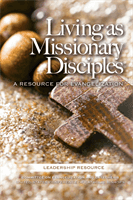 Living as Missionary Disciples: Resource for Evangelization (USCCB)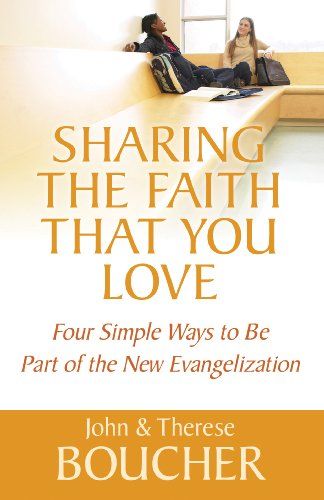 Sharing the Faith That You Love: 4 Simple Ways to be Part of the New Evangelization (John Boucher)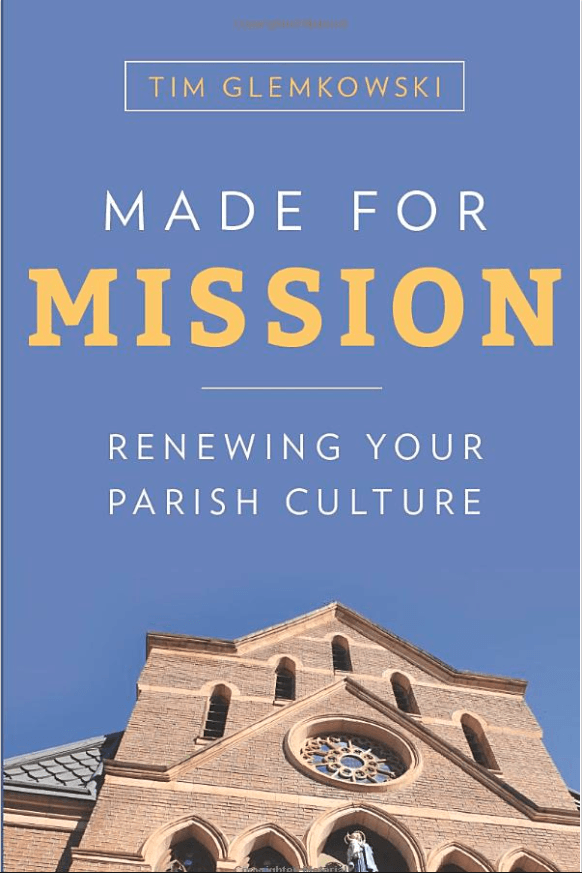 Made for Mission: Renewing Your Parish Culture (Tim Glemkowski)>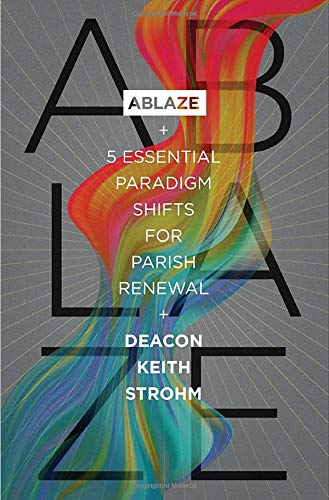 Ablaze: 5 Essential Paradigm Shifts for Parish Renewal (Strohm)
---
Session iII: The Thresholds of Conversion
Downloads
Additional Reading/Watching/Listening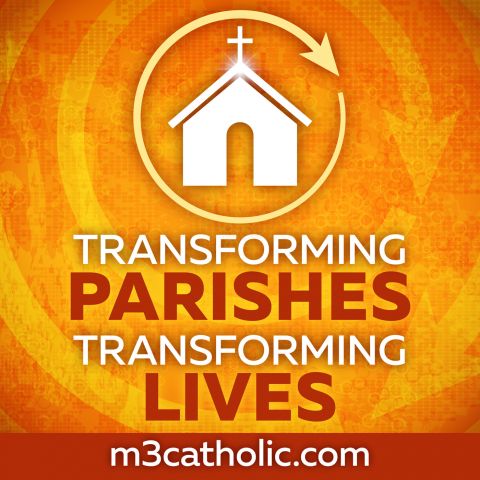 Transforming Parishes Transforming Lives Podcast Episode 6: Exploring the Pre-Discipleship Journey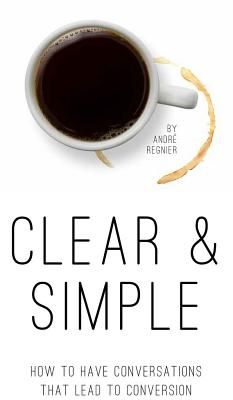 Clear & Simple: Conversations That Lead to Conversion (Andre Regnier)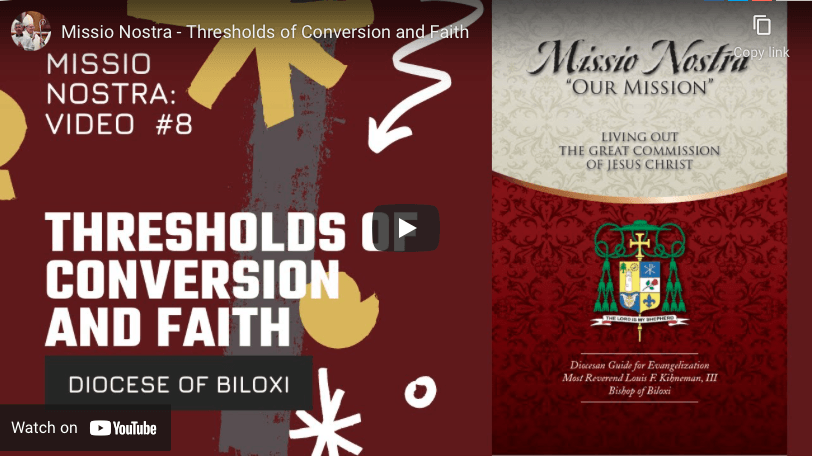 Thresholds of Conversion and Faith (Diocese of Biloxi)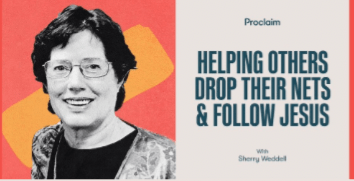 Helping Others Drop Their Nets & Follow Jesus (Sherry Weddell)
---
If you would like to continue the conversation about making disciples in your parish, please don't hesitate to contact us.
Share Your Story! Tell us about your experience of the Retreat!