Three Parish Community • Tigerton, WI
Burning Hearts Disciples will be offering a parish mission (with Julianne Stanz from the Diocese of Green Bay) at St. Anthony Church in Tigerton.
Being a sanctuary of mercy and healing is a very real need today. We can, in our very weary person, be balm for those who are tired, weary and struggling. Hope, healing, and hospitality: these qualities become hingepoints on the door of faith in our lives. The Lord deisres to meet you where you ware. He's the one who will walk with you just one more step on your journey. That's the ultimate goal of our parish mission: to allow Jesus to intentionally meet you where you are and to help you hear and respond to his invitation to take that next step wiht Him.
Additional Resources:
Healing with Steve & Maureen Anderson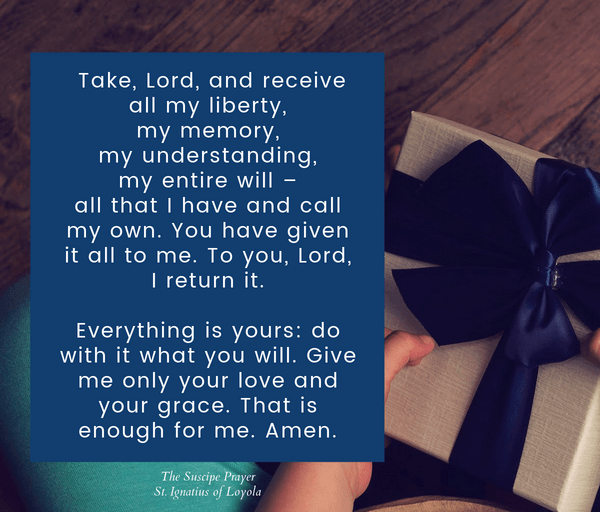 ---
The Power of Story with Kristin Bird
If you would like to talk to someone about how to discover, unpack, and share your story of faith, please don't hesitate to contact us.
Share Your Story! Tell us about your experience of the Mission!