By interGen support team 201 downloads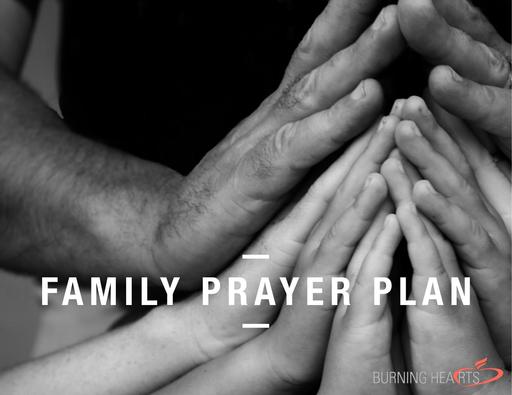 Studies have shown that the simple routine of praying together at home makes it much more likely you will ...
Build a life-long, thriving marriage
Strengthen your relationship with your children and teens
Nurture strong faith in the hearts of your children and teens
Reduce the level of tension in your home
Increase marital trust, respect and intimacy
This free downloadable resource will help you develop a prayer plan for your entire family. It includes some family prayer ideas to help you think through different ways you may be able to engage different ages in prayer together.