Burning Hearts has been blessed and directed by the Holy Spirit in continuing to reach repeat and new dioceses, parishes, small groups and individuals in the call to live out missionary discipleship. Your generous support of prayer, time and money has helped make this possible.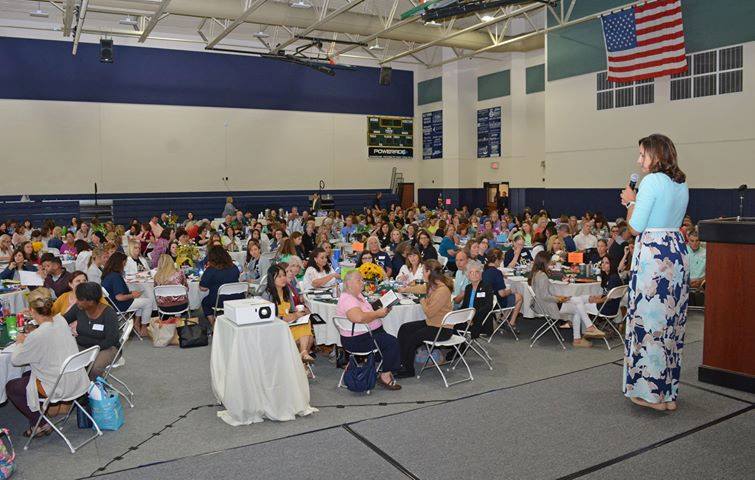 Parishes and Dioceses across the country are recognizing our ability to customize practical methods of accompaniment to their unique and individual situations. Our reach has grown to include:
12 different Dioceses across the country,
More than 100 Catholic parishes,
More than 50 Catholic Schools,
In the last few years, we have accompanied over 1500 Catholic parish leaders and school teachers in the creation of a culture of missionary discipleship through focused formation, strategic planning, and ongoing support.
Amidst this growth we have maintained a small staff while adding to our volunteers and advisers to ensure we remain on the cutting edge of promoting Missionary Discipleship. Our Executive Director, Founders and Board of Directors work very hard to follow the Holy Spirit's direction as well as remain good stewards of our resources.
Please consider supporting our mission:
Financial Gift
Burning Hearts Disciples can only achieve its goals with the assistance of generous donations from people like you. Without those donations, serving families and individuals who want to grow in their faith would not be possible.
Burning Hearts Disciples is a 501c3 tax exempt non-profit. All donations are tax deductible.
Please consider a donation to Burning Hearts Disciples today.
Donate by Credit Card (PayPal)
Donate by Mail (Check)
Burning Hearts Disciples
941 Starboard Ct. Oshkosh, WI 54902
Shop Our Affiliates
We occasionally insert affiliate links to services and goods that we can wholeheartedly recommend. Many of those links are located within our Resource Guides and on our blog.
If you click on any of the affiliate links and make a purchase within a certain time frame, we get a small commission.
The commission is paid by the third parties, not by you.
Intercessory Prayer Partners

Our Network of Intercessory Prayer Partners support the work of Burning Hearts Disciples through the ministry of prayer.

By offering prayers, joys, and sufferings to God for the conversion of souls and the mission of Burning Hearts Disciples, our intercessory prayer partners become participants in the Church's great mission of evangelization.
We may occasionally have specific prayer intention requests related to our work. If you register as an Intercessory Prayer Partner, we will email you when those specific intentions arise.
Burning Hearts Disciples is a participant in the Amazon Services LLC Associates Program, an affiliate advertising program designed to provide a means for sites to earn advertising fees by advertising and linking to amazon.com.
To all of you, we express our deep gratitude. Without your help and prayers, none of this work would be possible. We thank you and we pray for you.