By interGen support team 223 downloads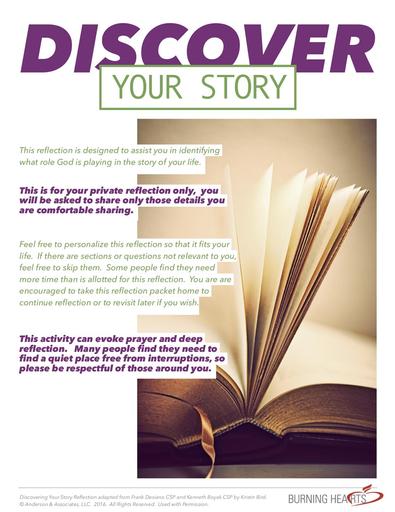 This reflection is designed to assist you in identifying what role God is playing in the story of your life. It can be a great first step for you if you are struggling to identify how God has worked in your life or how to even begin to articulate that working.
Feel free to personalize this reflection so that it fits your life. If there are sections or questions not relevant to you, feel free to skip them. This activity can evoke prayer and deep reflection. Many people find they need to find a quiet place free from interruptions while they pray throught it. Some people find they need to begin the reflection and then come back to it at a later date.