By interGen support team 181 downloads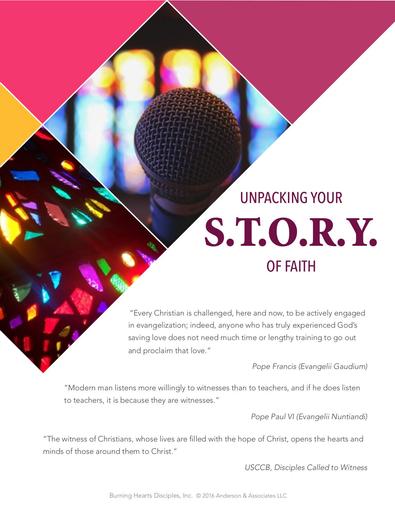 This reflection presumes a certain level of awareness of the way Jesus has been present and working throughout your life. It is often helpful if you are trying to drill down into your story a bit more to identify the various movements and patterns you've seen. It can also help you pray through what elements of your story might be best to share in a given situation.
Not sure if this reflection is for you? It begins by asking you to list three reasons why you love Jesus. If that's something that's challenging for you to articulate, then you may want to take a look at the Discover Your Story reflection first.