Mapping St. Mary's Journey for the Future
St. Mary Catholic Community • Appleton, WI

As part of the parish planning process, Burning Hearts is facilitating input sessions to gather insights on the parish's strengths, weaknesses, opportunities, and threats. We'll consider where the Holy Spirit is leading the parish communiy and share data gathered by the diocese and the parish leadership. These sessions are the next step in mapping the parish strategic plan to realize the mission and vision.
RSVP is encouraged. Sign up online. Can't make one of the sessions? Watch your inbox for a survey you'll be able to complete online.
For more information, visit the Way Forward Retreat event page from October 2022.
ADDITIONAL RESOURCES:
Downloads
Additional Recommended Resources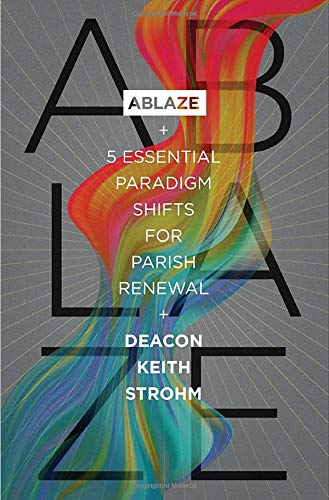 Ablaze: 5 Essential Paradigm Shifts for Parish Renewal (Strohm)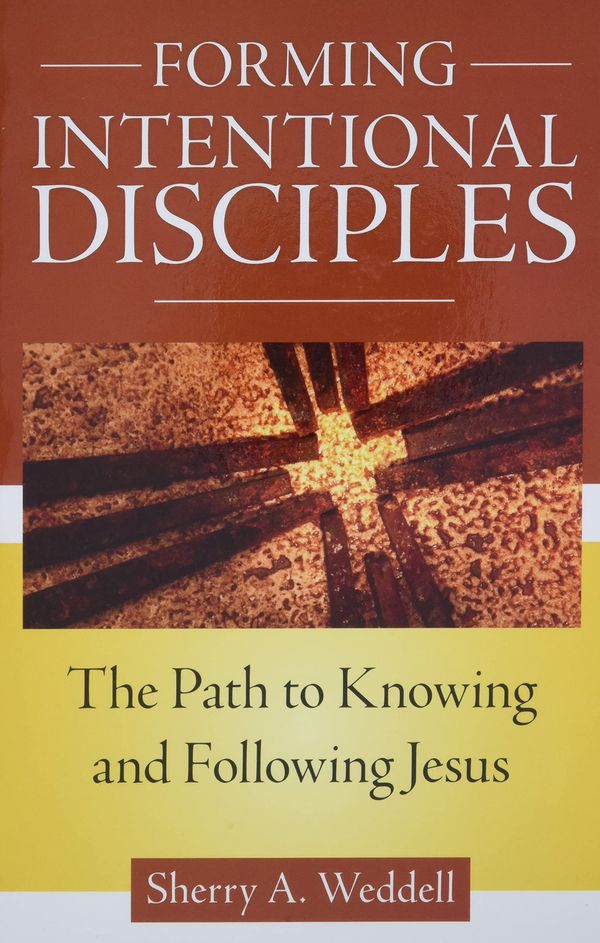 Forming Intentional Disciples
(Sherry Weddell)
Evangelii Gaudium: The Joy of the Gospel (Pope Francis)
---
---
If you would like to continue the conversation about making disciples in your parish, please don't hesitate to contact us.
Share Your Story! Tell us about your experience of the Retreat!