Spotlight on Jesus: Faith Formation Kick Off
September 13, 2023
A gathering of all Faith Formation families from Sunday School through Grade 12 to create community building for families; to hear stories about the real presence of Jesus in the Eucharist; to generate excitement about the new year; to introduce Fr. Steffes and our directors; and to pray in front of the Blessed Sacrament as a large group.
Below you will find some additional resources to dive a little deeper into understanding God's Love for us, growing our relationship with Jesus in the Eucahrist, and responding to his invitation to give ourselves to him the way he gives himself to us.
Share your story! Tell us about your experience of the Evening.
For Older Teens & Adults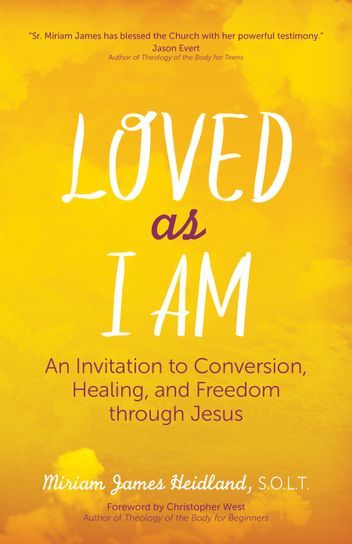 Loved As I Am
(Sr. Miriam James Heidland)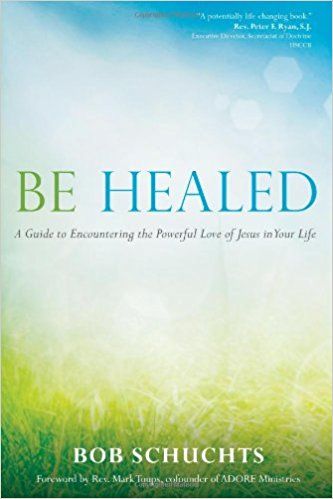 Be Healed
(Dr. Bob Schuchts)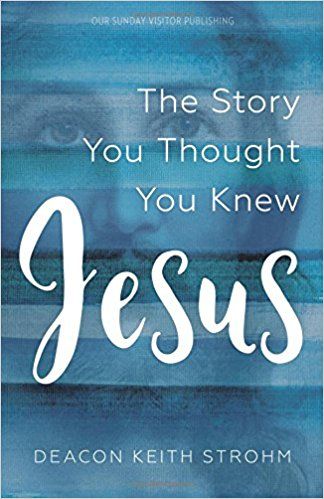 Jesus: the Story You Thought You Knew
(Dcn. Keith Strohm)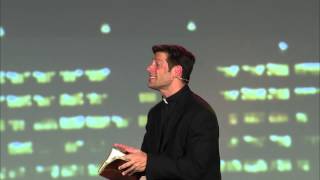 The Hour that Will Change Your Life - YouTube Video
(Fr. Mike Schmitz)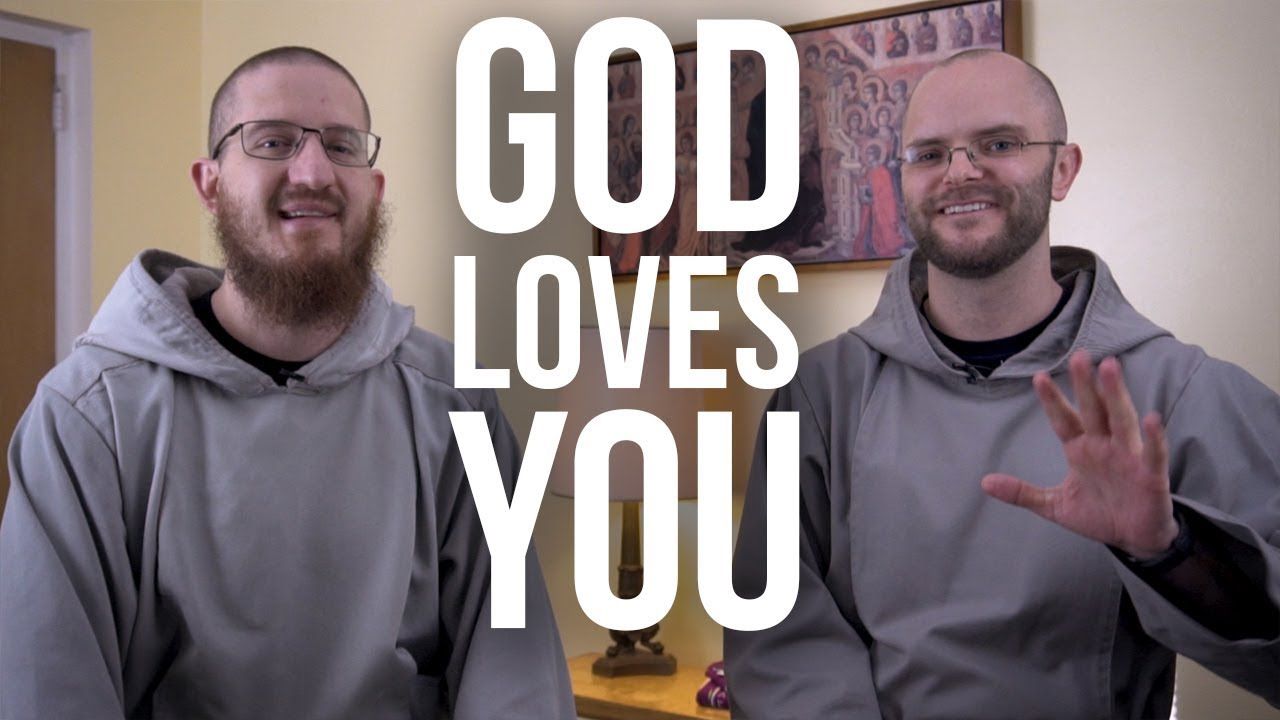 God the Father Loves You - YouTube
(Ascension Press)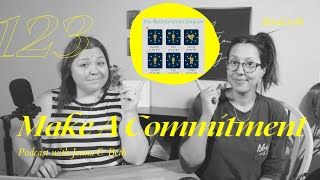 The Gathering Place Podcast Episode 123: All We Have to Do is Say Yes (Blessed Is She)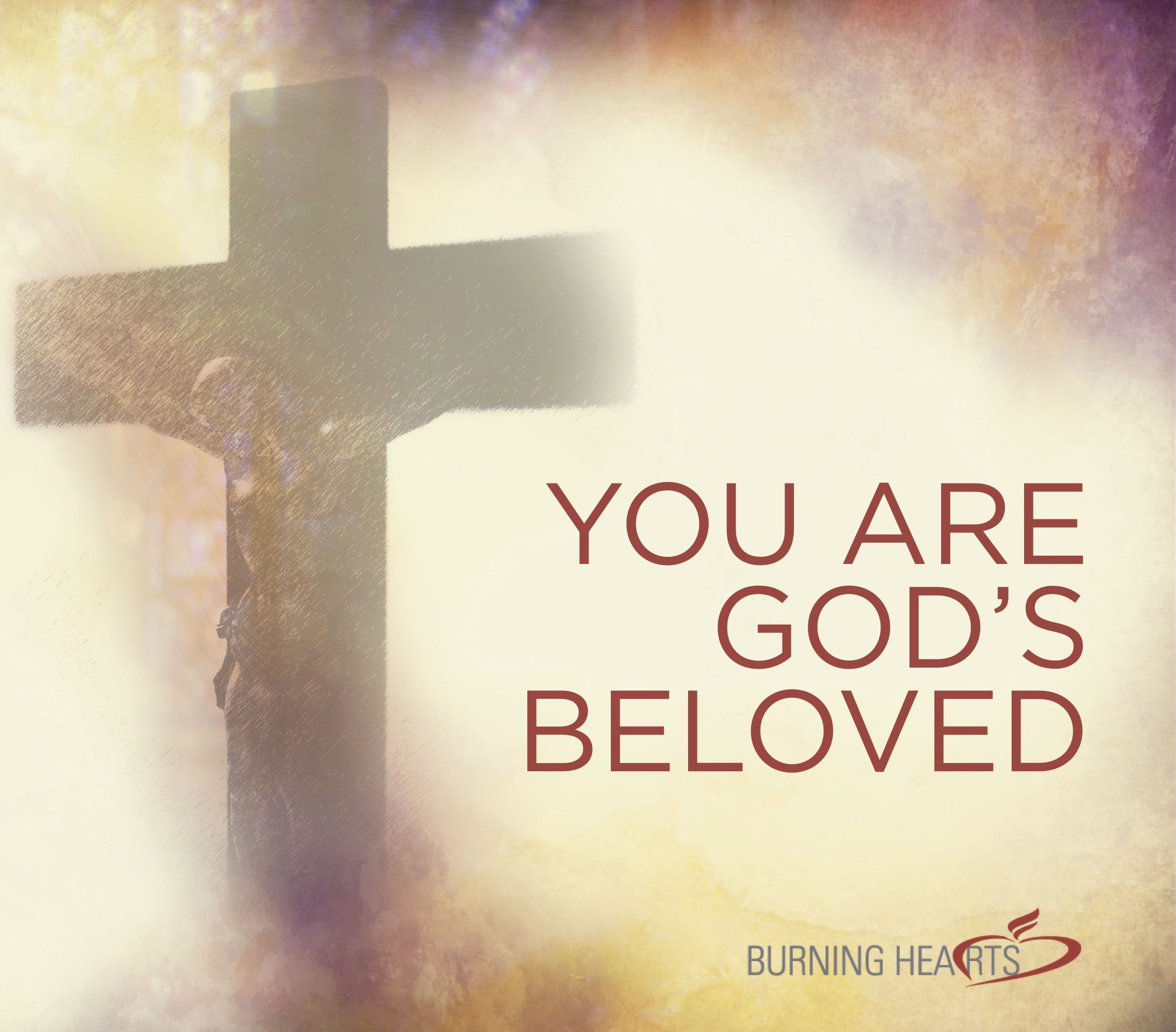 You Are God's Beloved - Audio Download (Kristin Bird)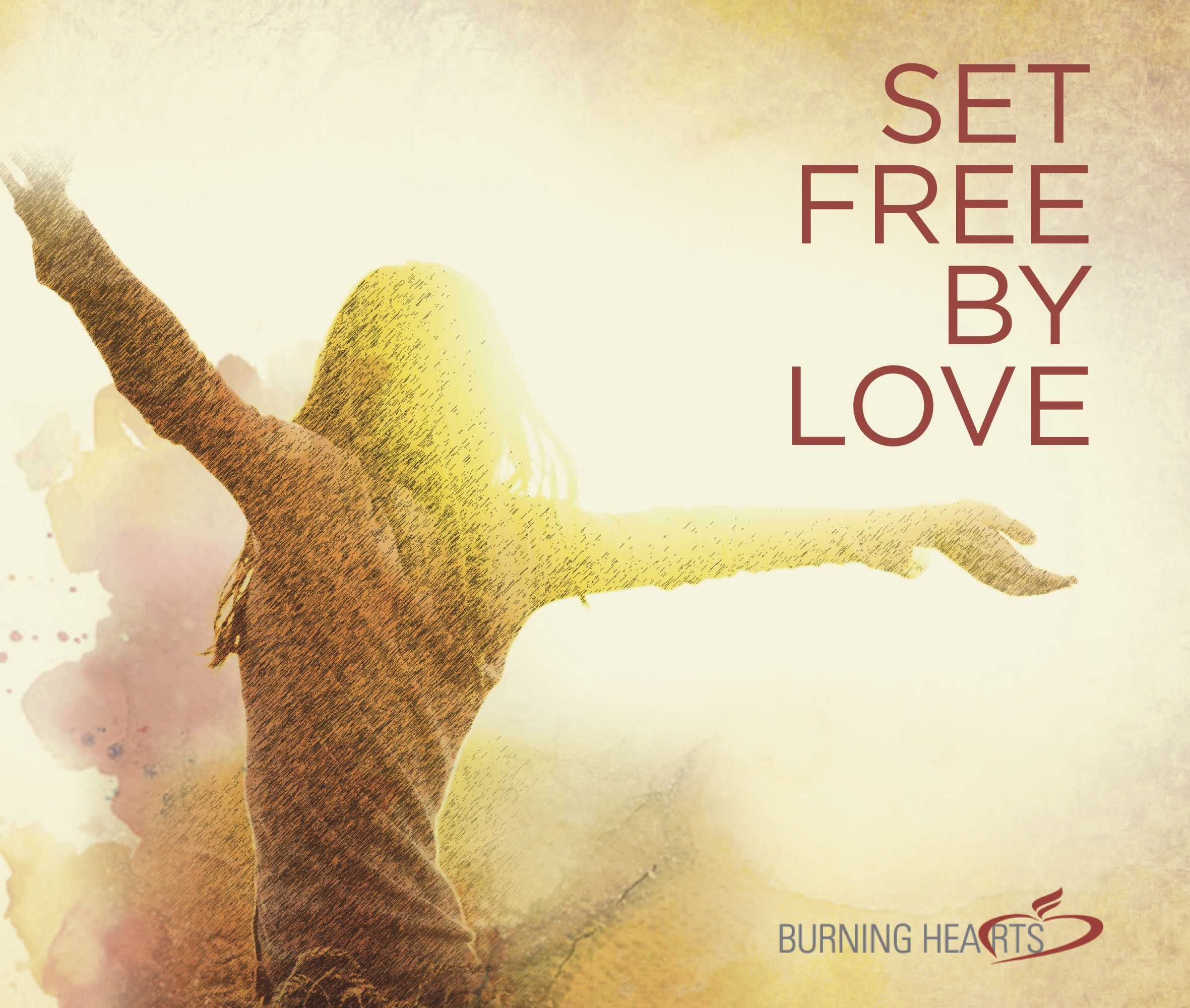 Set Free By Love - Audio Download (Kristin Bird)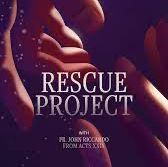 Rescue Project Challenge on Hallow App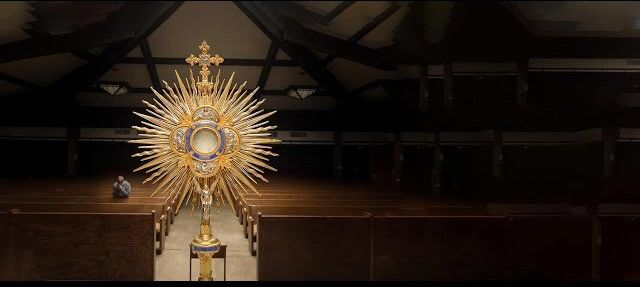 The Veil Removed - Short Film




---
For Tweens & Younger Teens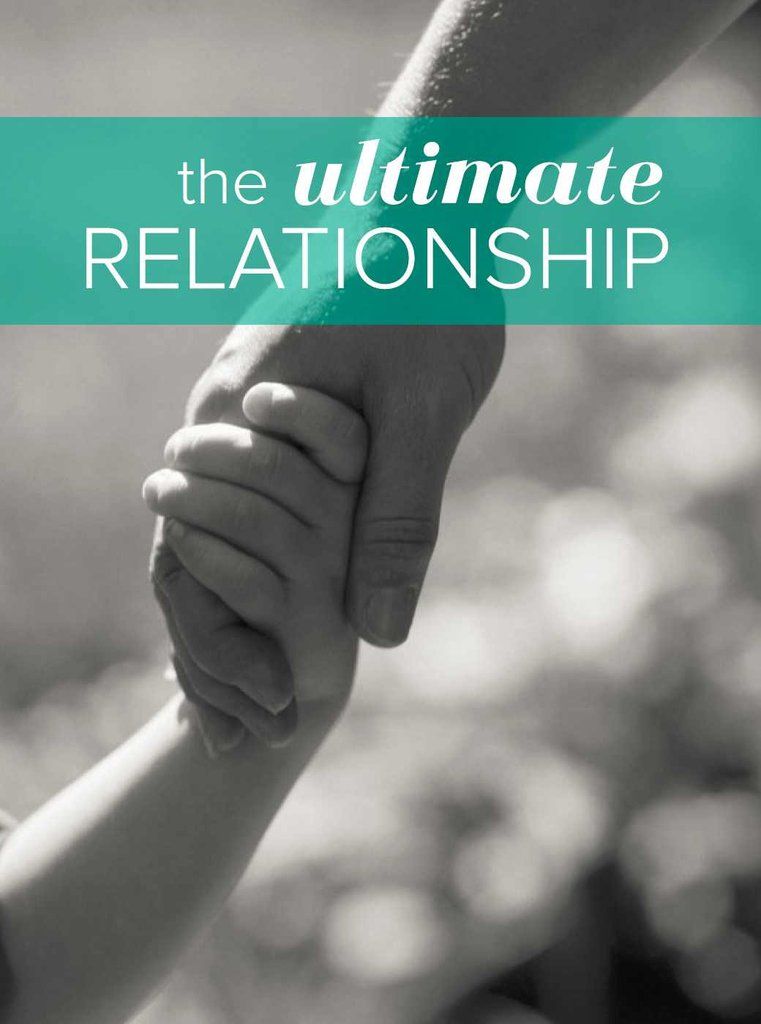 The Ultimate Relationship
(Catholic Christian Outreach)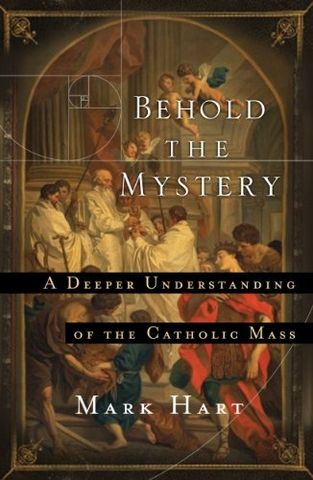 Behold the Mystery (Mark Hart)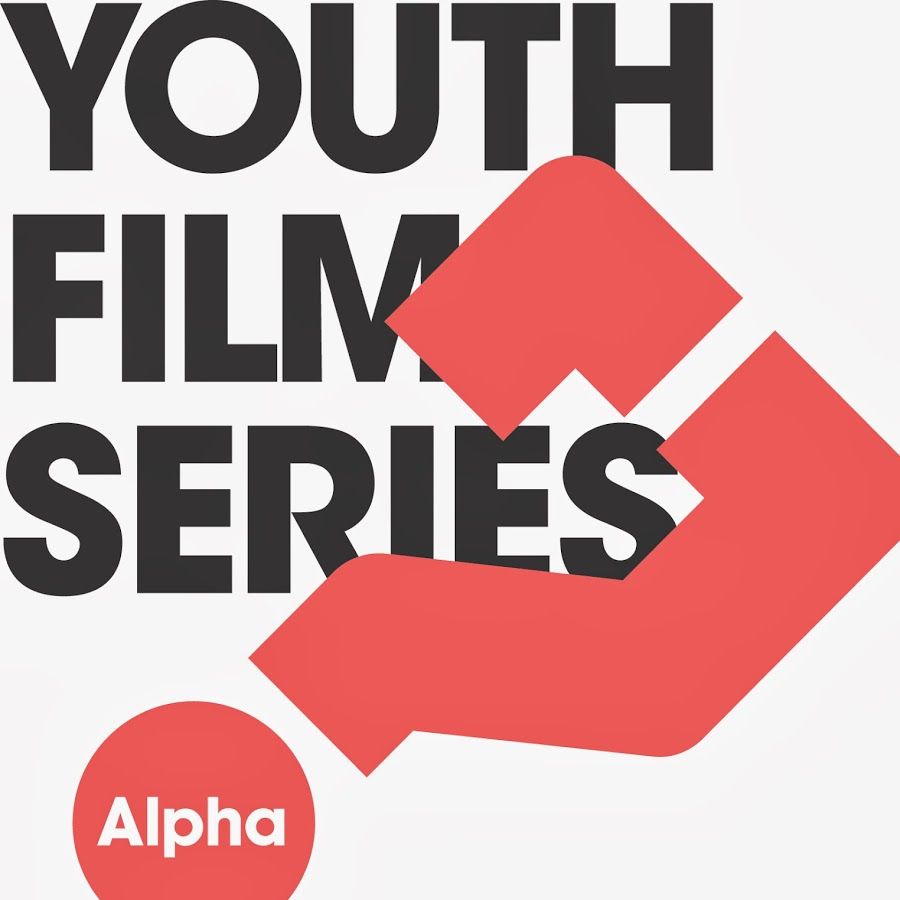 Alpha for Youth Video Series



Falling Plates: A short film about life, death, and the love of a savior
(Cru)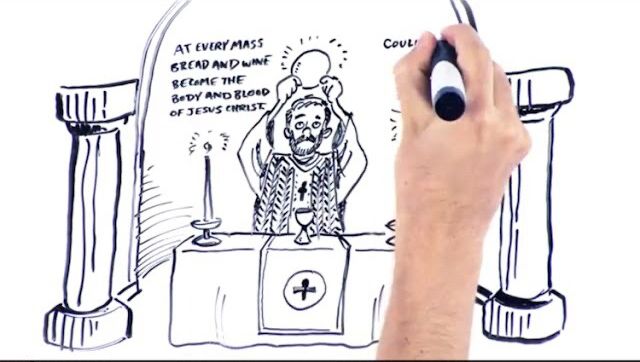 Sophia Sketchpad: The Eucharist
(YouTube)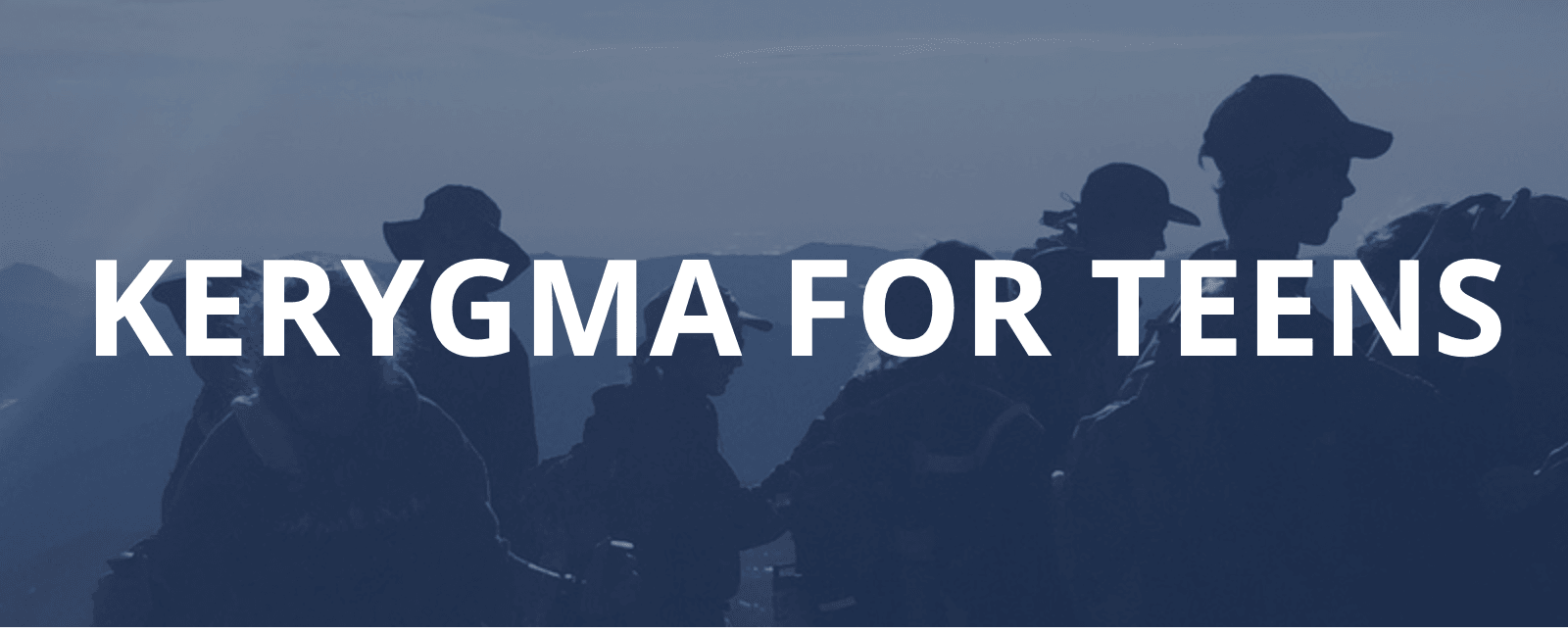 Kerygma for Teens Website from
Archdiocese of Dubuque

---
For Younger Children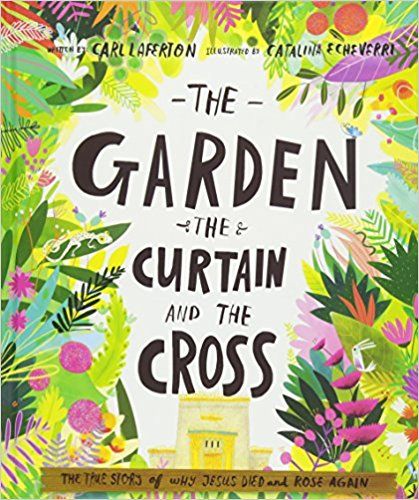 The Garden, The Curtain, and the Cross (Tales that Tell the Truth Series)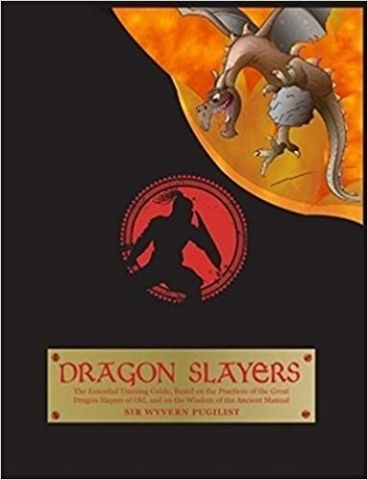 The Essential Training Guide for Young Dragon Slayers by Joyce Dunham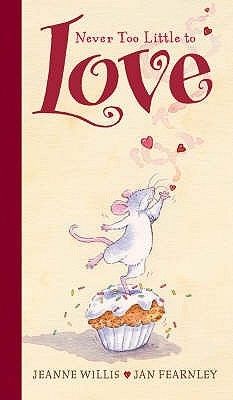 Never Too Little to Love by Jeanne Willis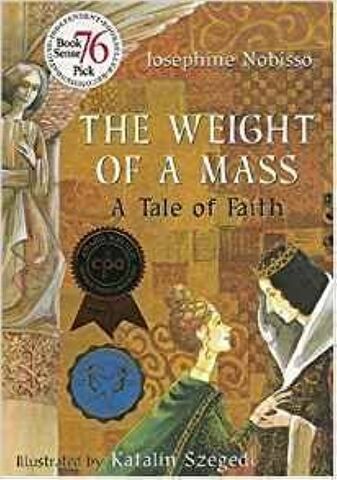 The Weight of a Mass; A Tale of Faith by Josephine Nobisso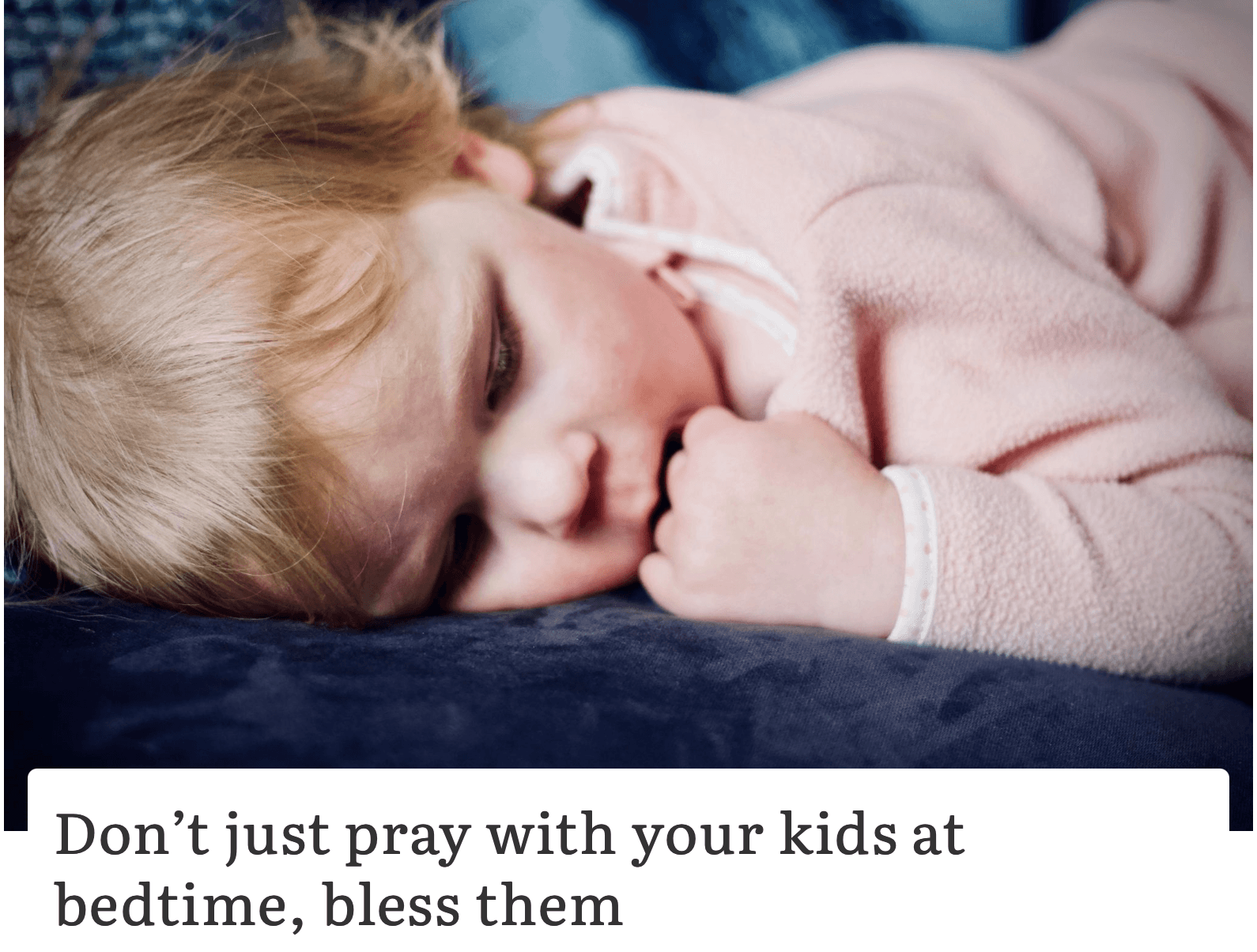 Beyond Praying: Blessing your Children at Bedtime (article from US Catholic)
---
If you would like to continue the conversation about making disciples in your home - or talk to someone about how to discover, unpack, and share your story of faith, please don't hesitate to contact us.
Share Your Story! Tell us about your experience of the EVENING!