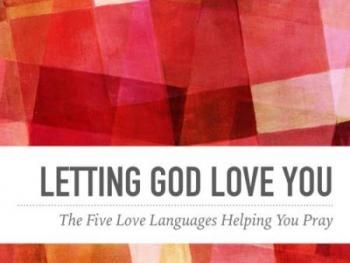 If you were certain that the God of the universe delighted in you, would it change your life in any way? We hear others say that God loves us, yet sometimes we may feel unloved. We all have a deep longing, a desire to know that we are loved deeply. With an awareness of unchanging love, we find a settled security for our lives.
The concept of "love languages" can help us understand how God communicates His love to us and how we in turn can respond to that love. It could be that we are trying to receive God's love in a language we do not speak well. Instead, consider trying to let God love you the way He created you to best receive love - through your primary Love Language(s).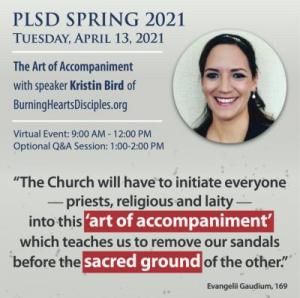 The Spring 2021 Pastoral Leadership Study Day will take place virtually on Tuesday, April 13th from 9:00 AM – 12:00 PM, with an optional Q & A and discussion session from 1:00-2:00 PM. The topic will be "The Art of Accompaniment" with keynote speaker Kristin Bird (www.burningheartsdisciples.org). There is no cost to participate..
Accompaniment Resources
Many participants find that attending a single seminar or retreat day is only able to provide a brief overview of some of the key elements to discipleship and evangelization. Spending time reflecting, praying, and learning both individually and as a group will help ensure you take the concepts from theories and apply them in practice in your own life and in your parish.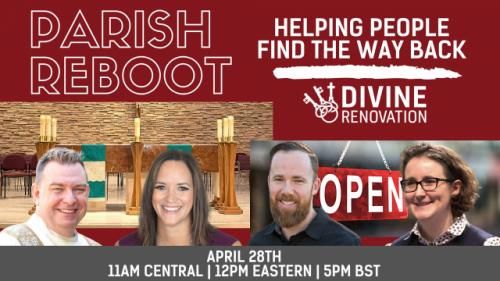 So many from our parish have slipped away from the church over the past year. Our family, friends, and coworkers might feel far from God. Or worse, maybe now they don't think much about church and God at all.
Your parish has reopened, or will soon. Are you ready? How do we re-engage the many that have wandered away?