The Making Disciples Today Blog has reflections to help you grow in your journey of missionary discipleship, reviews on recommended Catholic evangelization resources, and practical insight on how to evangelize in your daily life.
Details

Written by

USCCB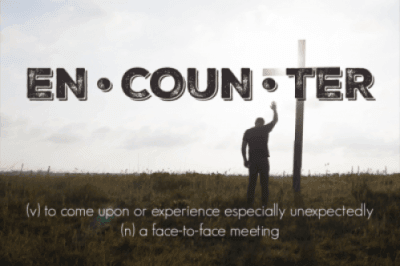 All Christians are invited to a "renewed personal encounter with Jesus Christ" (Evangelii Gaudium, no. 9).
Christ calls all people to himself in his Body, the Church, through the workings of the Holy Spirit, so that we can enter into a personal relationship with God the Father. "In virtue of their baptism, all the members of the People of God have become missionary disciples" (Evangelii Gaudium, no. 120).
Reflective reading, lectio divina, and the study of Scripture will aid in deepening the encounter with Christ. The Sunday homily breaks open the Word of God by stirring the hearts of people, deepening our knowledge of the faith, renewing our participation in the Church and her sacraments, and strengthening us for the
daily challenges of life. By participating in Mass, learning common prayers, and practicing personal and public devotions, Christians appropriate the teachings of the faith into their own lives and are sent forth to witness Christ.
Discipleship involves helping people enter into a personal encounter with Christ through prayer, Scripture, the sacraments, works of mercy, and faith formation.