The Making Disciples Today Blog has reflections to help you grow in your journey of missionary discipleship, reviews on recommended Catholic evangelization resources, and practical insight on how to evangelize in your daily life.
Details

Written by

Burning Hearts Team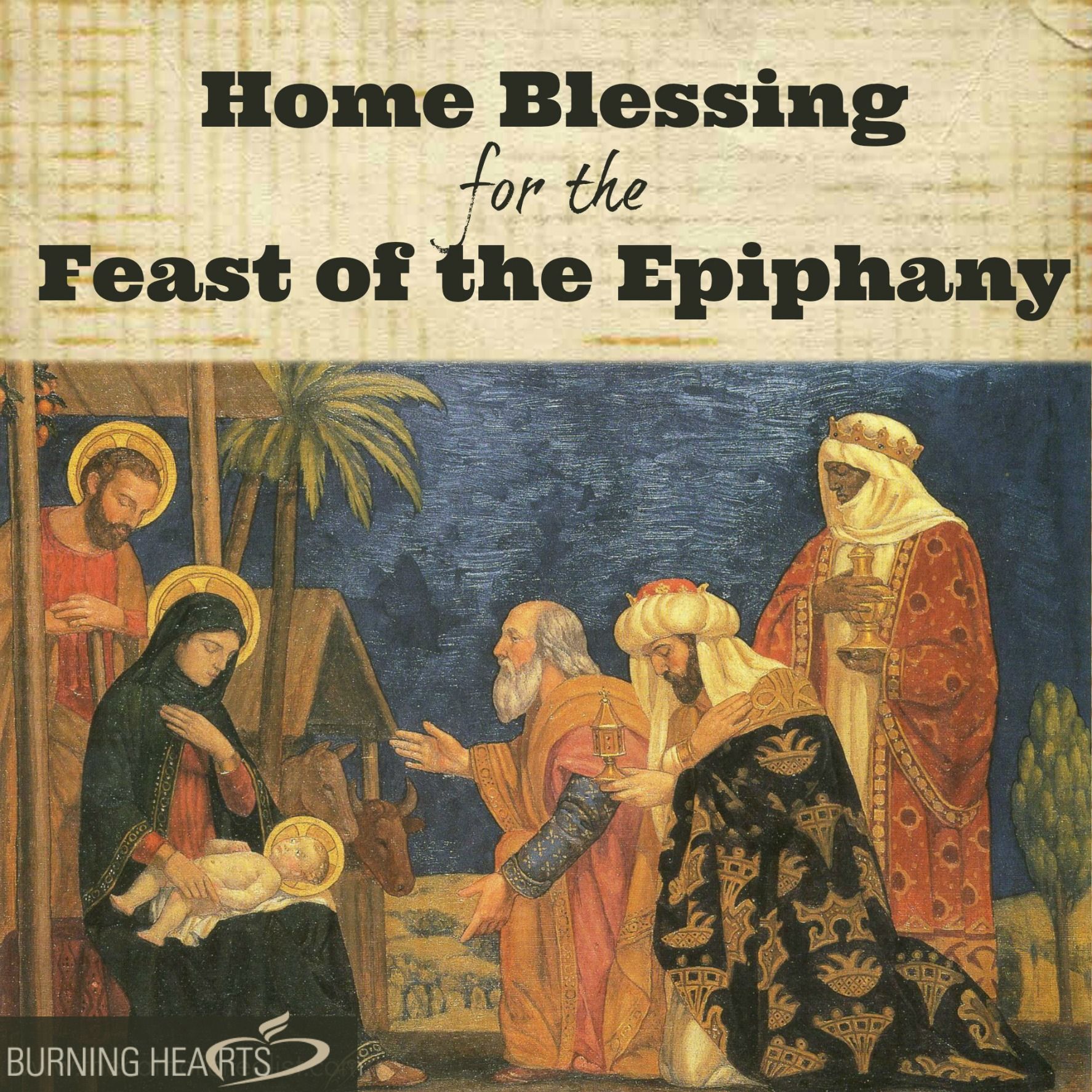 Blessing a home recognizes God's goodness in providing for us a home to live in, invites God to be present within our home, and dedicates our home to God. A blessing isn't a magic formula that makes our homes holy; our homes become holy because of how we act inside them. Rather, it asks for God's protection over the mind, body, and soul of those who live there.
Having our home blessed helps draw us closer to God, to Whom it is dedicated; and acknowledges that our home does more than just benefit our bodies by providing the tangible things like warmth, heat, shelter, etc. A blessed home can benefit our souls as well.
The Feast of the Epiphany has, for centuries, been a traditional time for families to bless their homes. This tradition likely came about because the Three Wise Men visited the home that the Holy Family had established in Bethlehem (before the flight to Egypt - after which they settled in Nazareth).
The visit from the Wise Men blessed the home of the Holy Family because they came in humility to honor and pay homage to the Christ Child and because they were the first to not only seek Jesus, but also to recognize Him as the Messiah. The Epiphany home blessing tradition has been more popular in Europe than in the US, but many American Catholics have taken up the practice as well.