The Making Disciples Today Blog has reflections to help you grow in your journey of missionary discipleship, reviews on recommended Catholic evangelization resources, and practical insight on how to evangelize in your daily life.
Details

Written by

Kristin Bird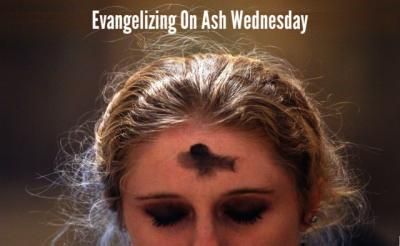 Evangelizing Answers to Every Catholic's Favorite Ash Wednesday Question
We don't presume to have the right response for every situation, but there are a few suggestions below that might help give you a foundation whether the questioner is a stranger just trying to be helpful...
Details

Written by

Kristin Bird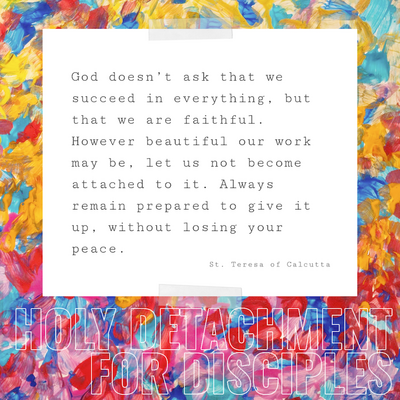 There is a cost of discipleship — Jesus sometimes calls us to leave behind professions, friends, even family. Does that mean that work and human relationships are at odds with growing in our relationship with God? The concept of detachment can help us understand this problem.
Jesus calls us to put God first, above everyone and everything else. And that's really the point of the virtue we call "detachment." Detachment is the opposite of attachment. If we get too attached to someone or something, we cannot let that person or object go, even when such letting go is necessary. We must be detached enough from other people and possessions, Jesus insists, that they cannot interfere with following God's will.
Details

Written by

Burning Hearts Team
Sister Cecilia Joy interviews Executive Director Kristin Bird about how to evangelize by sharing your story of faith along with tips on how to build evangelizing into your home life.
Need help identifying your own story of faith? We can help!
---
The Franciscan Sisters of Christian Charity serve in Catholic Health Care, Education, Campus Ministry and Parish-Community Service throughout the United States. From Missions on Dioceses in Arizona, to the Dioceses of Lincoln and Omaha; from Columbus and Steubenville, to Mississippi, and Wisconsin and Michigan.
Details

Written by

Kristin Bird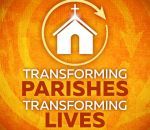 In this episode of the Transforming Parishes, Transforming Lives podcast, we focus on how to nurture the disciples you have in the parish (particularly new ones)--especially in the early days of parish renewal when they get called upon to handle a disproportionally large amount of the work necessary to move forward with transformation.